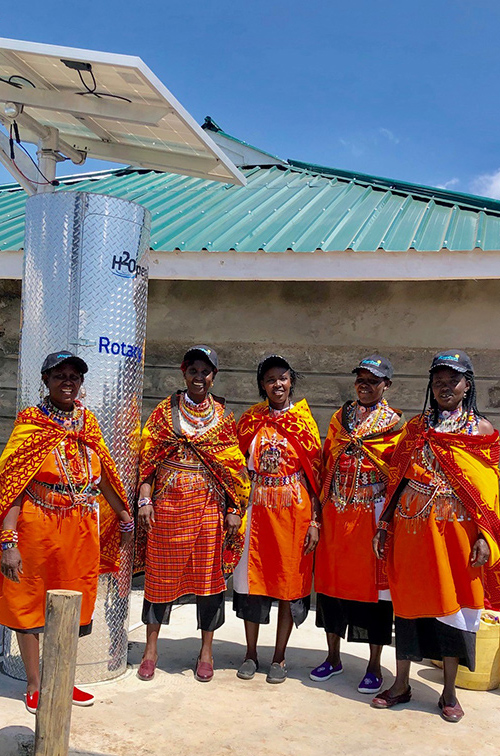 July 8-20, 2020: Africa
We will set out for Nairobi, Kenya and then the Maasai Mara at the start of the Great Migration. We'll be reviewing the women's water project from July 2019, and create a second water plant 30 miles away. Then we'll head to Uganda to join Rotarians in Kampala to put in a water plant at their hospital and a RACHEL computer lab at one of the schools. An optional Extension experience will be available to go see the mountain gorillas in Bwindi Impenetrable Forest. Download the brochure here because gorilla permits are extremely limited.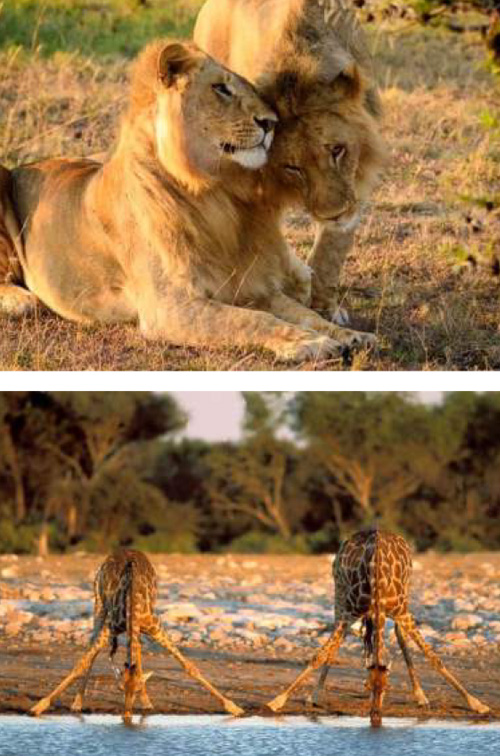 Uganda: September 8-20 2021
Uganda Group will be working to install two water purification plants in the Nakivale Refugee Settlement. Staying about 45 minutes away each night at the luxurious lgongo Cultural Center and Hotel, but providing service and soul at one of the oldest refugee settlements in the world. Participants will fit eyeglasses for around 300 residents, install and train two ten-person staffs on water and enterprise, and work with Alight Foundation to assure of success on all fronts. This portion of our trip will be the most memorable and profound of our lives.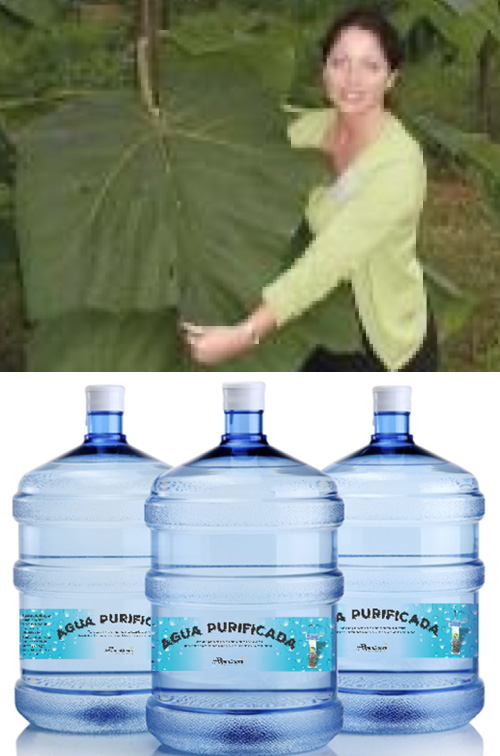 Mexico in May
We'll be taking a mid-size group of Rotarians and friends to install a WallSpring purification system at Project Amigo! This will establish an enterprise with the potential to self­-fund half of their annual operating budget.

We'll also visit a World Tree plantation where groves of the Empress Splendor are planted. The fastest growing tree in the world, this genus is a Co2 sponge, and regenerates itself after harvest of it's hardwood lumber ... 7 times every ten years!
World Tree is a social impact investment model that pays investors, the farmer and World Tree out of proceeds of the lumber sales.

Finally, we are planning a trip over to Centro Fox, the presidential library and hacienda for Vicente Fox. If he is in town, we'll join him for lunch and a lively discussion on world affairs.