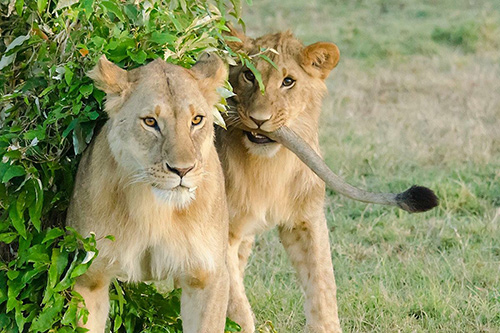 July 8-20, 2019: Africa
Sorry, this trip is full
We'll start on the island of Lamu off the Kenyan coast, where we installed a water bottling plant last summer. The gorgeous archipelago and the warmth of our new friends beckon our return. We'll also enjoy game drives and parties with the Masai warriors at luxury campsites. Reserve your space now!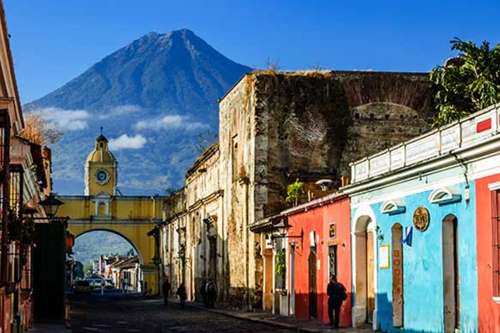 January 4-12, 2020: Guatemala
Sorry, this trip is full
We will be performing two installations in two distinct communities. We first go to Santa Lucia, a colonial town just North of Lake Atitlan. We'll install a SunSpring water purification plant at the municipal building. We'll also put in a RACHEL education server and computer lab at the school nearby. Then we'll head West to Nuevo Progresso to install a system at Hospital de la Familia, as well as a RACHEL at the school. Join us for this productive and exciting trip to one of the most beautiful countries on Earth and the warmth of the Mayan people.
February, 2020: India
Our return to India in follow-up of the water plant we installed near Agra in 2019, will also include a brand new plant outside of Kolkata. The PACE School founded by Rotarian Deepa Willingham, is an island of stability amidst the poverty and chaos. Over 200 girls thrive here, and the water plant will become an enterprise that earns significant revenue. For those interested, we will have a short extension into Pakistan for a water plant install.
Coming Soon