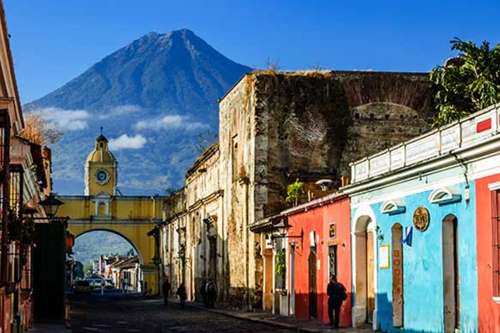 January 4-12, 2020: Guatemala
Sorry, this trip is full
We will be performing two installations in two distinct communities. We first go to Santa Lucia, a colonial town just North of Lake Atitlan. We'll install a SunSpring water purification plant at the municipal building. We'll also put in a RACHEL education server and computer lab at the school nearby. Then we'll head West to Nuevo Progresso to install a system at Hospital de la Familia, as well as a RACHEL at the school. Join us for this productive and exciting trip to one of the most beautiful countries on Earth and the warmth of the Mayan people.
March, 2020: India
Our return to India in follow-up of the water plant we installed near Agra in January 2019, we will also begin installations in coordination with Nobel Peace Prize laureate, Kailash Satyarthi and his organization's efforts to free children from forced labor and assure their safety in over 160 villages in India. We'll be establishing water enterprises to help raise funds for their essential social services while ensuring access to safe drinking water.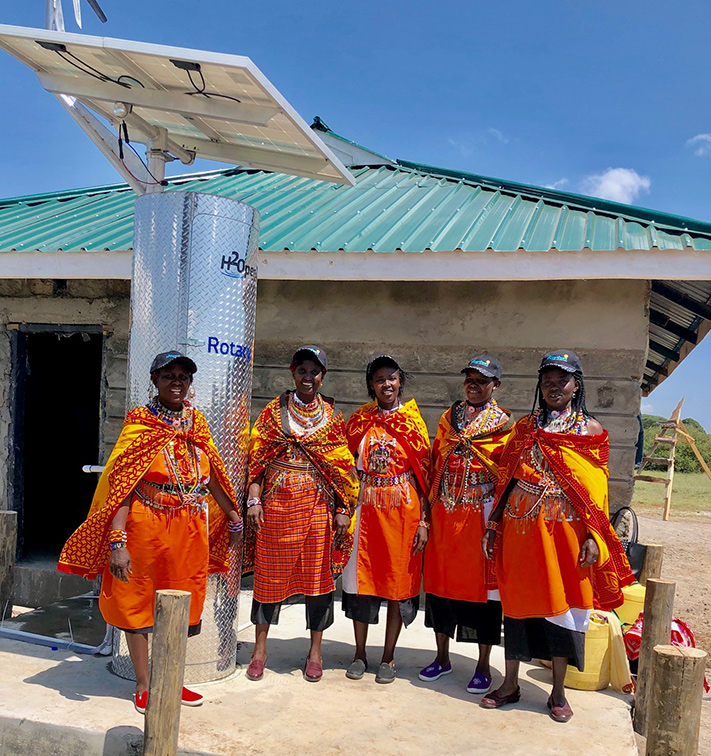 July 8-20, 2020: Africa
We will set out for Nairobi, Kenya and then the Maasai Mara at the start of the Great Migration. We'll be reviewing the women's water project from July 2019, and create a second water plant 30 miles away. Then we'll head to Uganda to join Rotarians in Kampala to put in a water plant at their hospital and a RACHEL computer lab at one of the schools. An optional Extension experience will be available to go see the mountain gorillas in Bwindi Impenetrable Forest. Download the brochure here because gorilla permits are extremely limited.