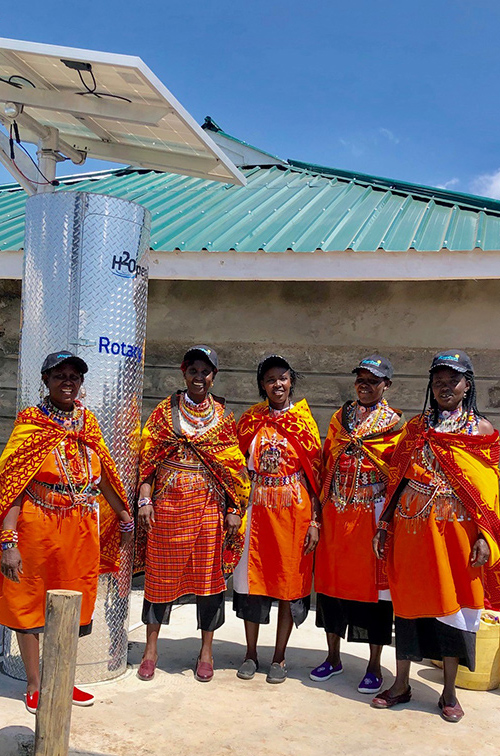 July 8-20, 2020: Africa
We will set out for Nairobi, Kenya and then the Maasai Mara at the start of the Great Migration. We'll be reviewing the women's water project from July 2019, and create a second water plant 30 miles away. Then we'll head to Uganda to join Rotarians in Kampala to put in a water plant at their hospital and a RACHEL computer lab at one of the schools. An optional Extension experience will be available to go see the mountain gorillas in Bwindi Impenetrable Forest. Download the brochure here because gorilla permits are extremely limited.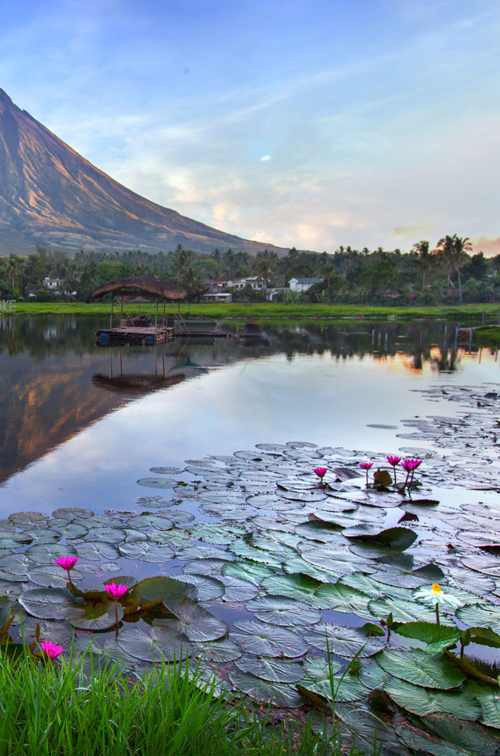 August 4-12, 2020: The Philippines
The Philippines Islands boast the most beautiful beaches and jungles in the world, yet lack of safe water and opportunity plague this ASEAN member. We'll be heading to a province north of Manilla to install a water enterprise for Project Pearls.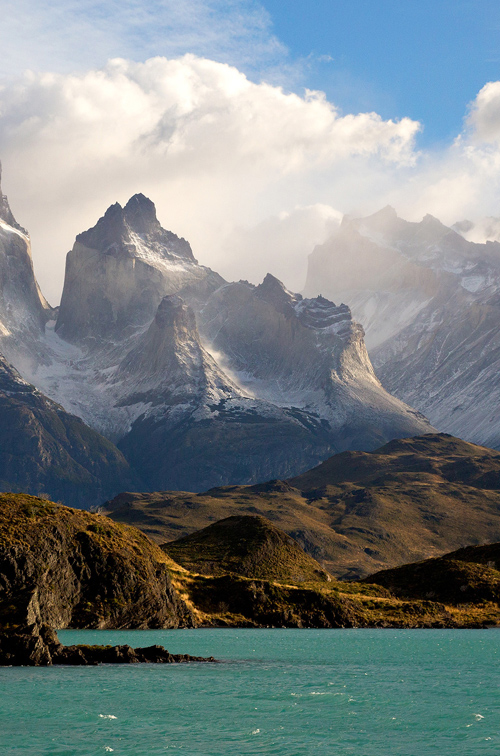 November TBD: Chile and Patagonia
We are planning a November expedition for 10 days to Chile that will include a SunSpring water business for a deserving village, and an adventure to majestic Patagonia glaciers toward the bottom of the globe. Weather is wonderful that time of the year, promising an epic experience.
January, 2021: India
Our return to India in follow-up of the water plant we installed near Agra in January 2019, we will also begin installations in coordination with Nobel Peace Prize laureate, Kailash Satyarthi and his organization's efforts to free children from forced labor and assure their safety in over 160 villages in India. We'll be establishing water enterprises to help raise funds for their essential social services while ensuring access to safe drinking water.