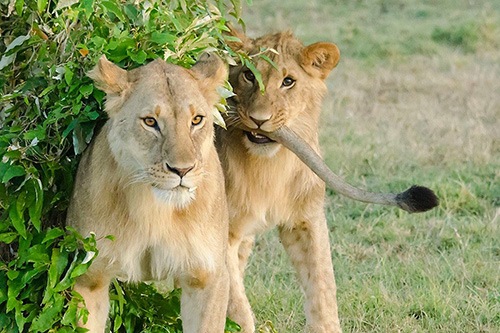 July 8-20, 2019: Africa
We'll start on the island of Lamu off the Kenyan coast, where we installed a water bottling plant last summer. The gorgeous archipelago and the warmth of our new friends beckon our return. We'll also enjoy game drives and parties with the Masai warriors at luxury campsites. Reserve your space now!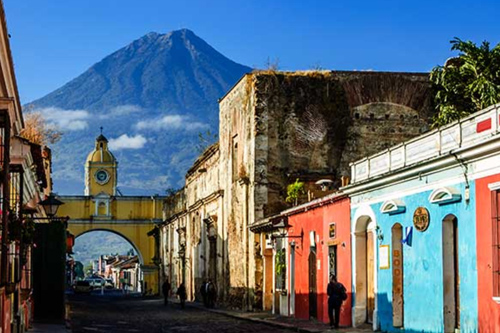 August, 2019: Guatemala
We will have multiple SunSpring installations, and a new RACHEL for the computer lab at a school. We return to Guatemala, one of the most beautiful countries on Earth, and will enjoy the warmth of our Mayan hosts as we help to establish safe drinking water at a hospital in the northern part of the nation.
Coming Soon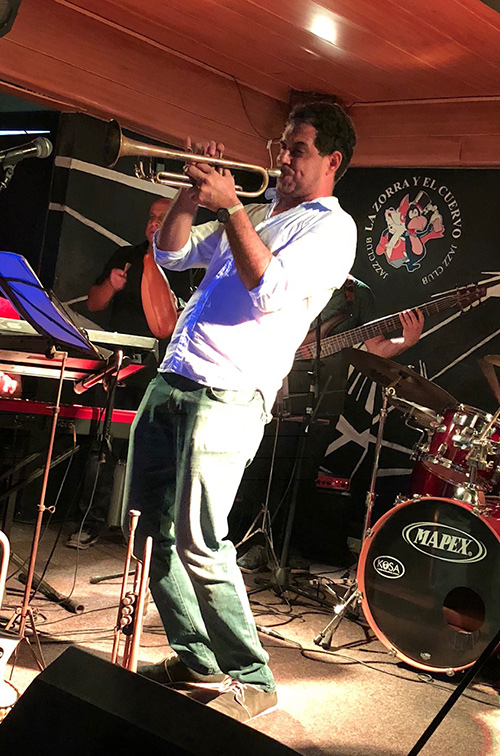 November, 2019: Cuba
A trip to Havana and Mantanza to install a SunSpring plant at a model community with Cuba's first non-government organization Roberto Nunez Jimenez Foundation for Earth and Man. Stay tuned for specific dates and a brochure PDF.
Coming Soon