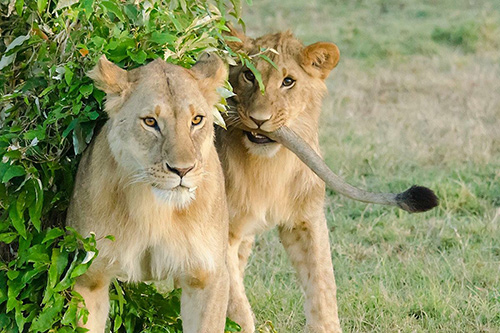 July 8-20, 2019: Africa
We'll start on the island of Lamu off the Kenyan coast, where we installed a water bottling plant last summer. The gorgeous archipelago and the warmth of our new friends beckon our return. We'll also enjoy game drives and parties with the Masai warriors at luxury campsites. Reserve your space now!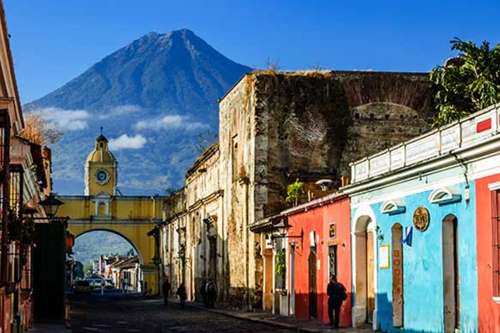 August, 2019: Guatemala
We will have multiple SunSpring installations, and a new RACHEL for the computer lab at a school. We return to Guatemala, one of the most beautiful countries on Earth, and will enjoy the warmth of our Mayan hosts as we help to establish safe drinking water at a hospital in the northern part of the nation.
Coming Soon
February, 2020: India
Our return to India in follow-up of the water plant we installed near Agra in 2019, will also include a brand new plant outside of Kolkata. The PACE School founded by Rotarian Deepa Willingham, is an island of stability amidst the poverty and chaos. Over 200 girls thrive here, and the water plant will become an enterprise that earns significant revenue. For those interested, we will have a short extension into Pakistan for a water plant install.
Coming Soon